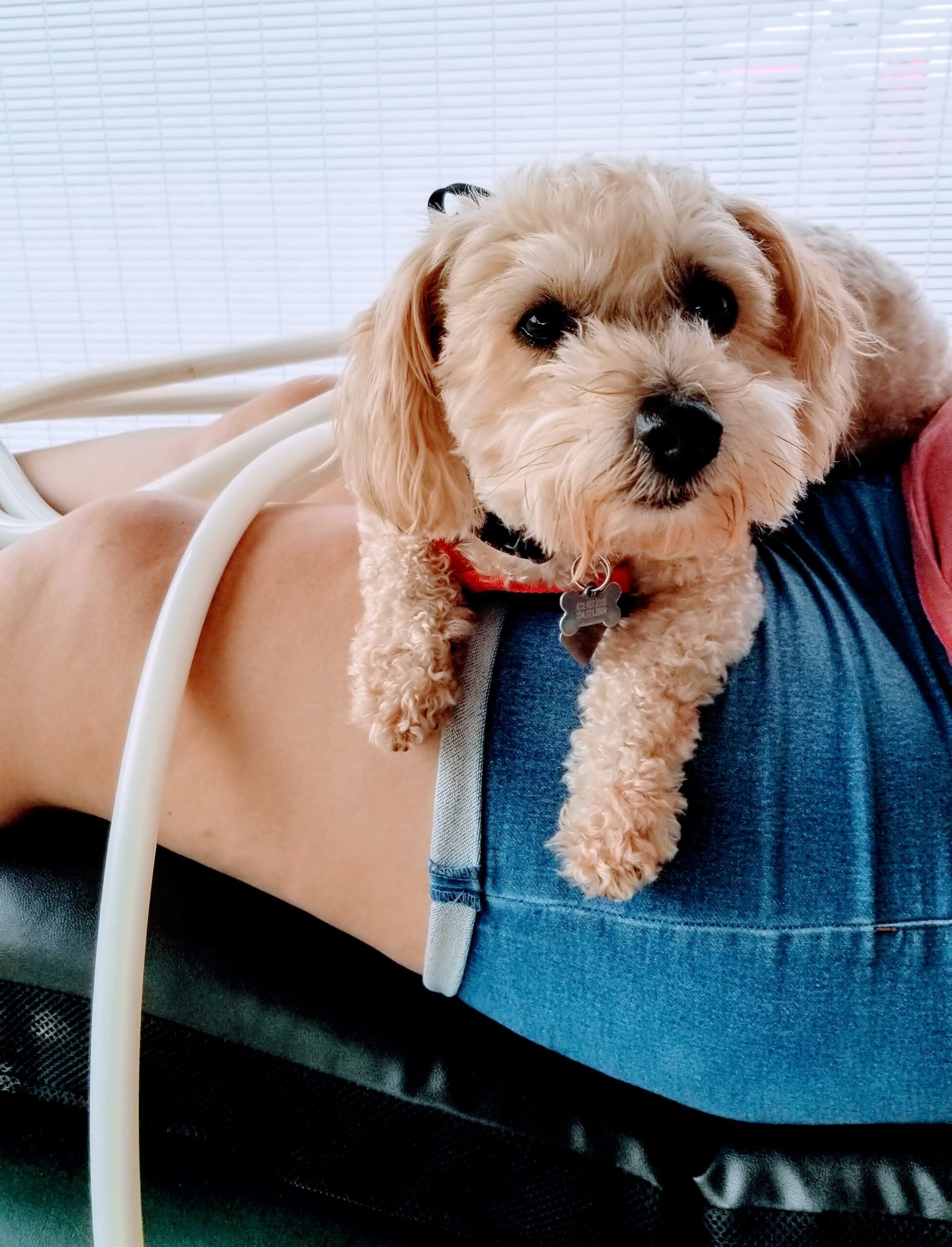 I love this treatment!  My aussie has had elbow issues for much of his life and Magnawave has made such a difference for him!  Alex and Mickey have worked on my clients horses and had great results. They helped me with the stiffness and soreness from a broken arm and  my aussie is back to his ridiculously energetic, athletic self.  Alex and Mickey are smart and professional.  They truly are most interested in helping spread the Magnawave healing!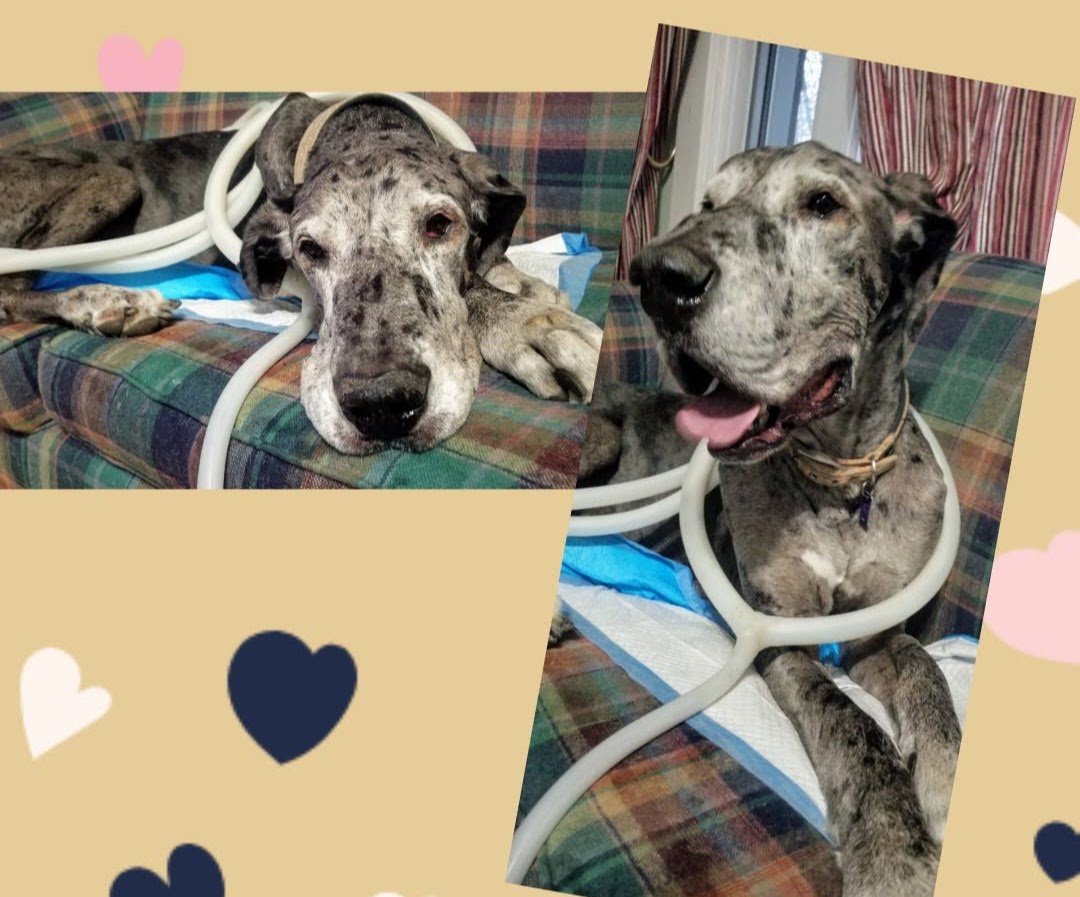 Regular PEMF sessions help keep Tank's appetite up and keep him moving around well. As a 9 year old Great Dane, he's doing good and we want to keep it that way!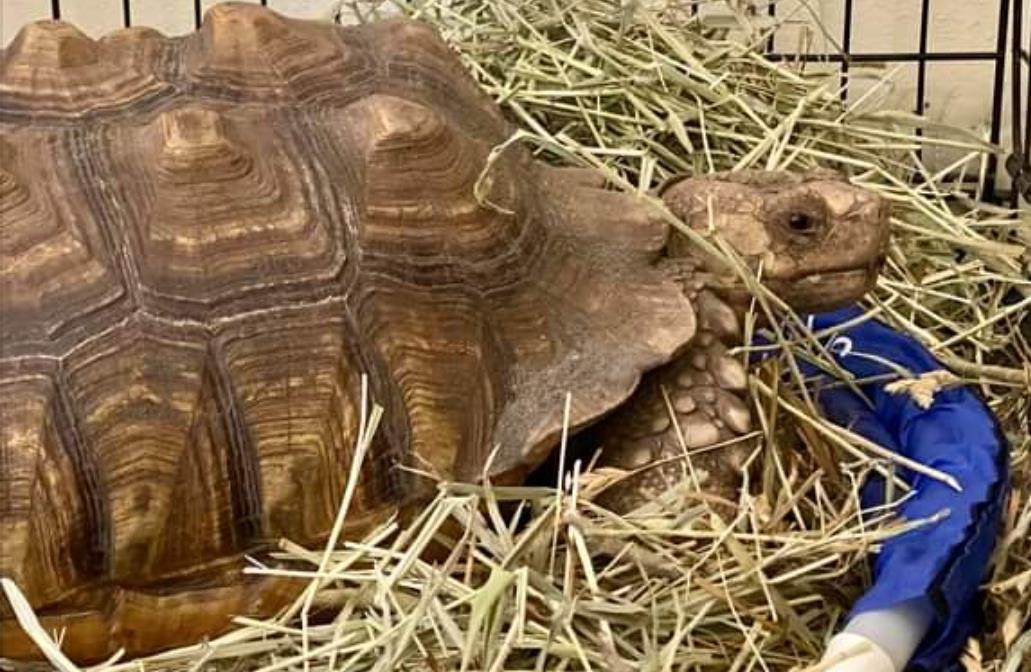 When your tortoise gets sick, you don't have a whole lot of options. PEMF helped bring Tabby back to health when she got sick. It's nice to have a way to help with something natural that actually works.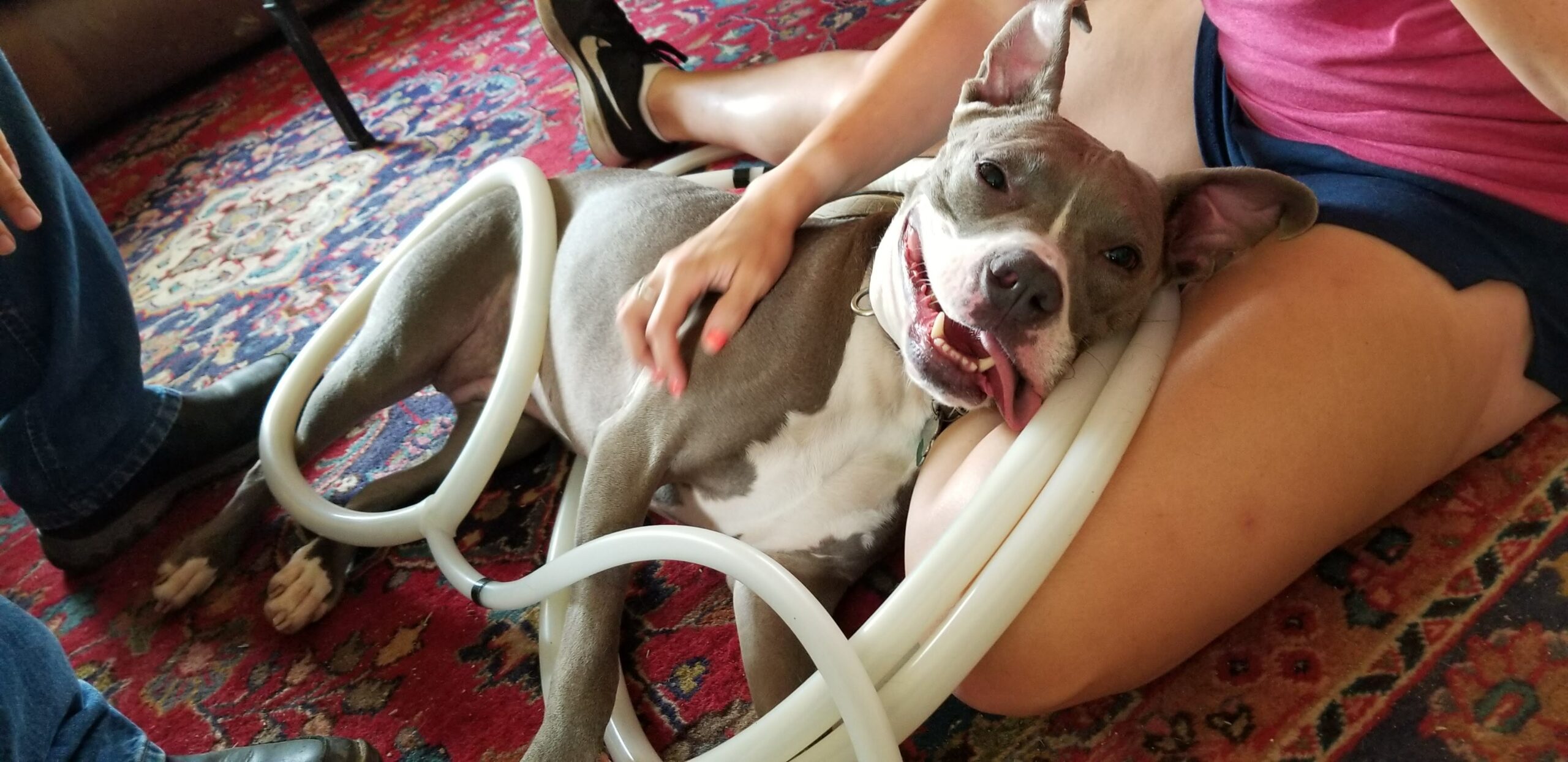 Piper has osteoarthritis (OA) in her elbows even though she is only 6 years old. We use PEMF as part of her regular maintenance to keep her in good health. At her last vet appointment, they jokingly told me OA is supposed to get worse - not better! Piper is in great shape thanks to a healthy diet, exercise, brothers who drive her nuts, and PEMF.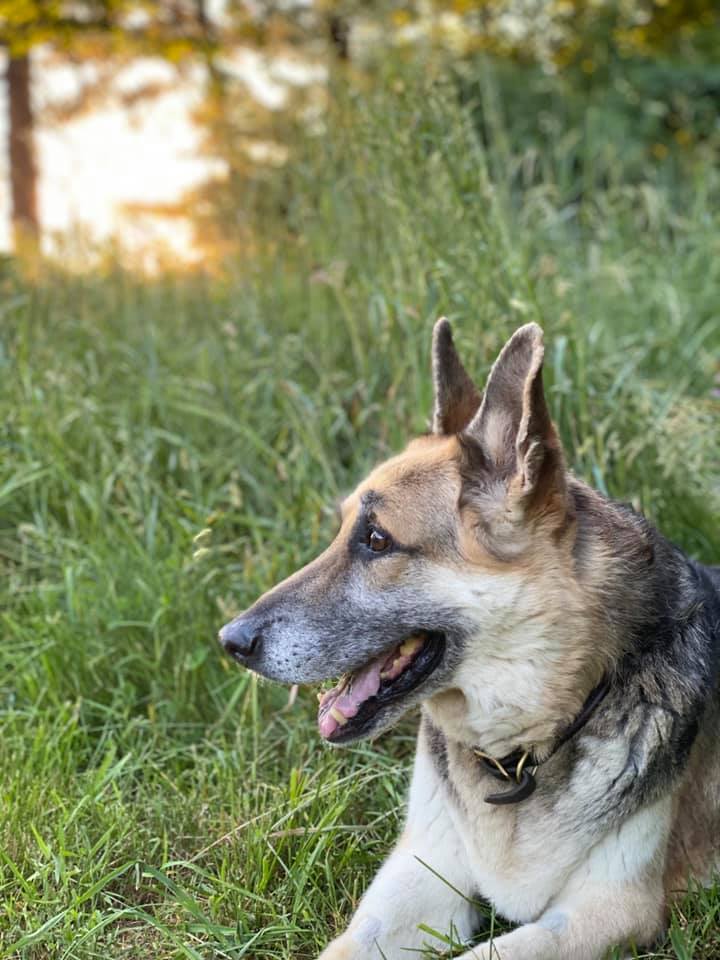 PEMF cured Jed's fecal incontinence! He got waved regularly at the end. PEMF kept him comfortable and happy. I'm confident it gave us not only more time together but also quality time together.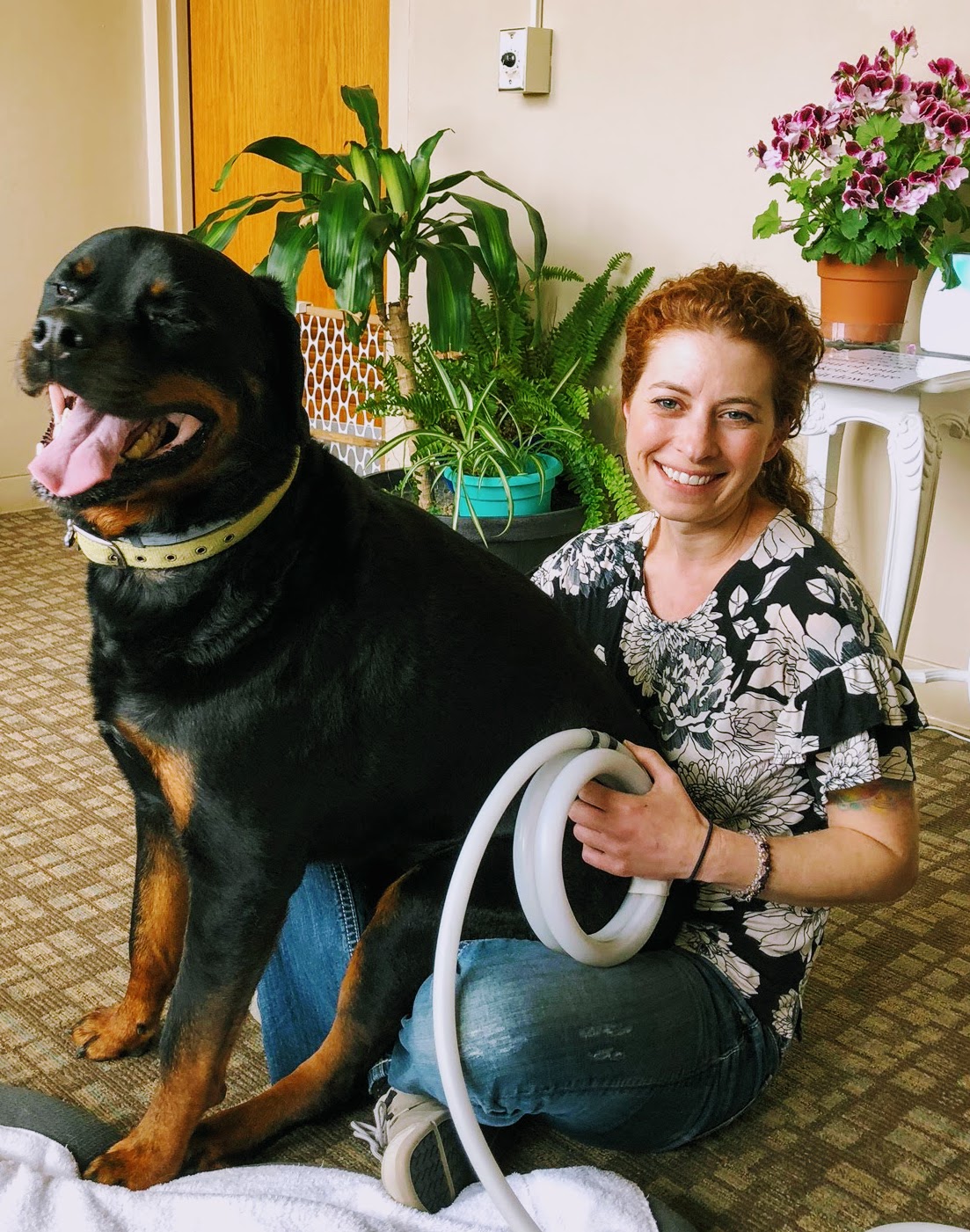 My Rottweiler Frankie was having some weakness in her back end. We weren't sure what exactly she hurt after herself playing too enthusiastically one day. She moved and felt better after her PEMF session.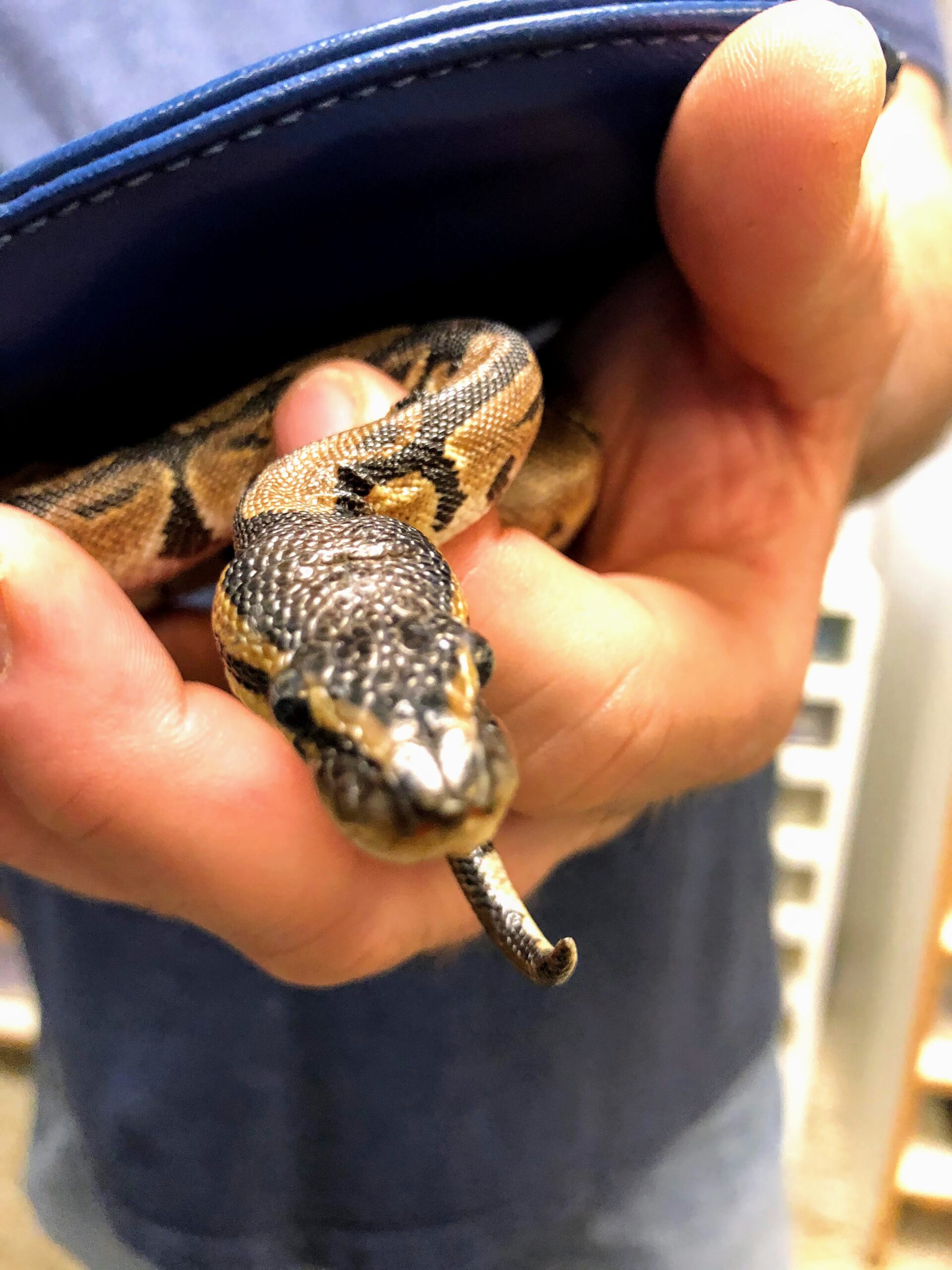 Snakes don't heal quickly. When dinner bites back, PEMF can help heal!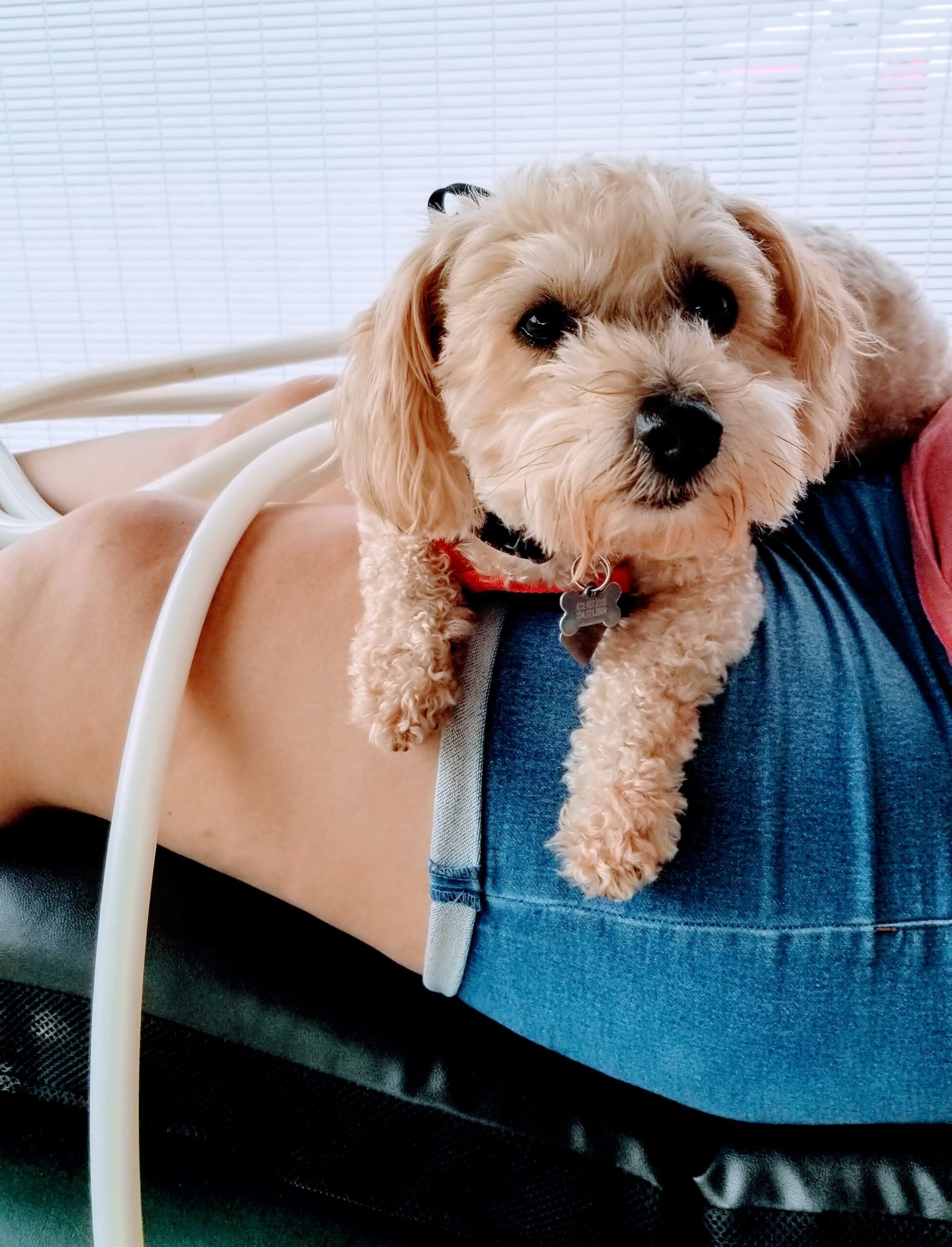 24 hours after our PEMF session, my dog is overall calmer and more loving. I would highly recommend this service for dogs that have extreme anxiety. I will absolutely be taking him back!
Alpha Sculpt is a woman-owned practice. We take pride in being a leader in the PEMF space. We provide top care to our clients, pursue continuing education, speak at conventions and travel the world to practice our gift. We promise to offer you exceptional service as the premiere PEMF providers for Western Pennsylvania and the Tri-state area.