Have you ever stumbled onto something amazing that you never knew was missing from your life until you happened across it? A hobby, skill, person, animal, job, the list of possibilities goes on. PEMF was that thing for us. It kept reappearing in our lives, so we gave it a go. The purchase of the first PEMF machine led us down an amazing road of helping, healing and continues to be a phenomenal experience. We've gotten to travel the world and be a part of the US Mondio extreme dog protection sport support team when they competed in Pisek, Czech in 2019. We've been honored to be speakers at an annual convention of certified PEMF technicians put on by Magnawave called, Magnacon. We have the opportunity to work with incredible people from all over the health and wellness spectrum from veterinarians to chiropractors, doctors of osteopathic medicine, physical therapists, and many more. The PEMF crowd is a good one; full of genuine people who want to make a difference in the world and it is an honor to be among such authentic company. Body sculpting came along later and it is incredibly rewarding to help people feel better about the body they live in.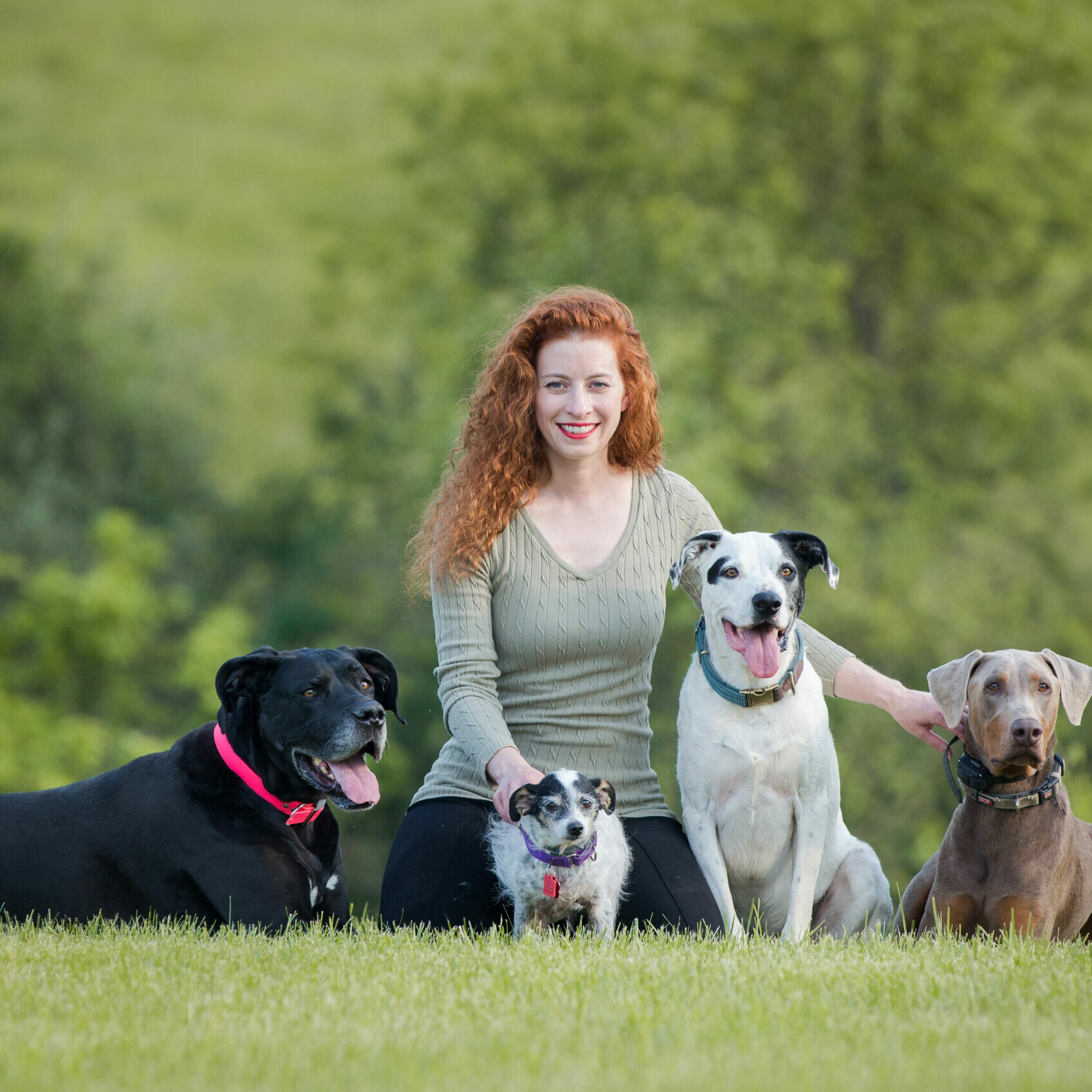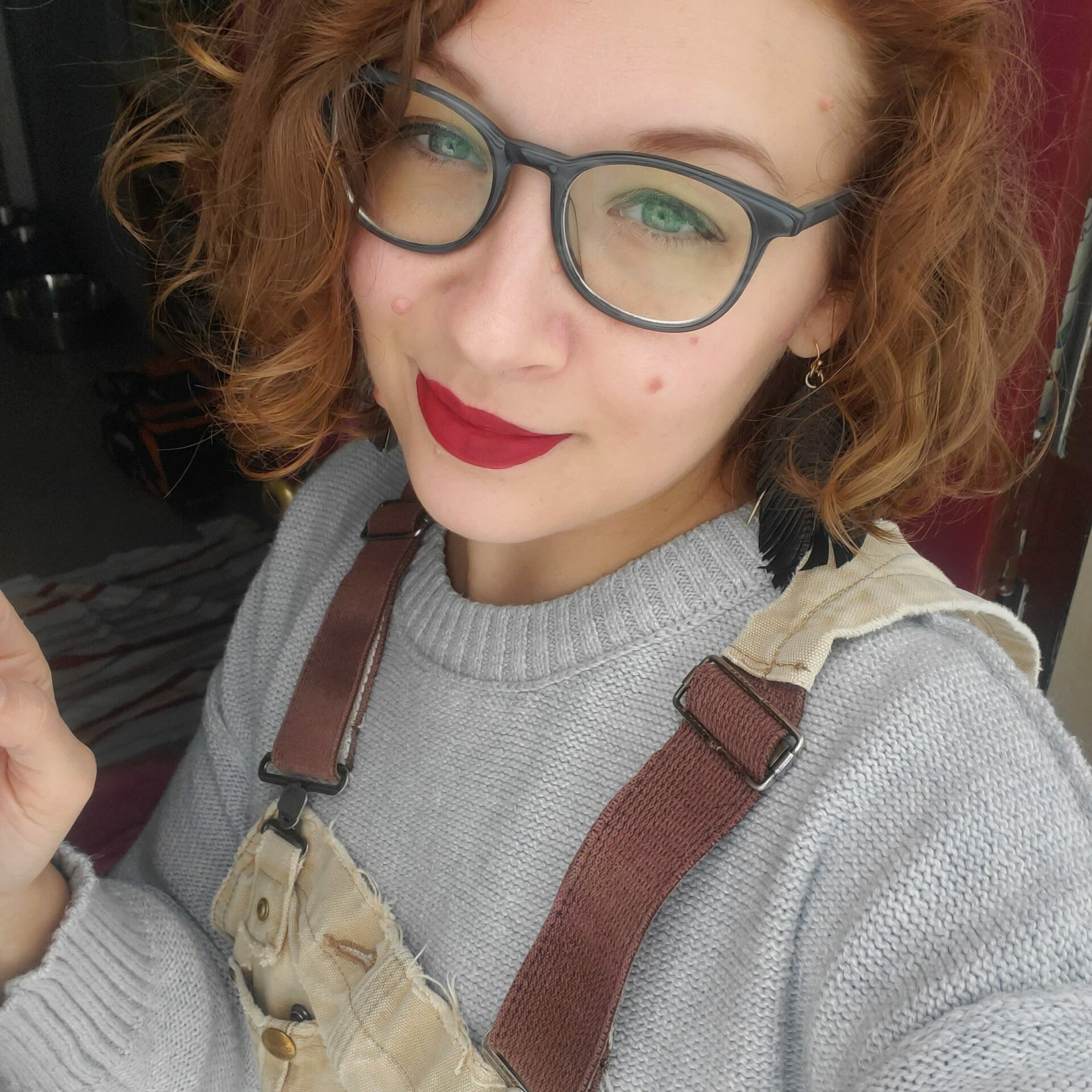 We take pride in offering exceptional service for all our clients and are proud to be the premiere PEMF providers for Western Pennsylvania and the Tri-state area. There are some areas of your life where you shouldn't take shortcuts or the cheapest option. You and your loved ones deserve the best and can rest assured that you're in safe, capable, and competent hands when you're with our team.
Alpha Sculpt is a woman-owned practice. We take pride in being a leader in the PEMF space. We provide top care to our clients, pursue continuing education, speak at conventions and travel the world to practice our gift. We promise to offer you exceptional service as the premiere PEMF providers for Western Pennsylvania and the Tri-state area.